Welcome to DelishTish!
 I'm a Marketing Manager by trade, but I enjoy being creative in other areas such as crafts, art, cooking and just about any creative hobby that strikes my fancy! In my blog, you'll find a variety of posts about all of the above and creative endeavors that I admire from others.
I also love to travel and usually get inspiration and lots of great tips from adventures with family and friends whether it's Disneyland or globe trekking. There is so much of the world that I have yet to explore and hope to add more pins to the map soon. Some of my most memorable trips have been to the Philippines, where my father is from, Scotland, Ireland and London. I can't exclude my own U.S.A though and enjoy a great time with friends that I call family in several of their home towns and vacation spots. The Southern states are near and dear to my heart as well as my own state of California. There truly is wonder in this world we live in. I hope we all get to travel as much as we can as it's the best learning experience that we can have.
Feel free to comment and let me know of your travel endeavors, artistic and imaginative accomplishments and efforts too!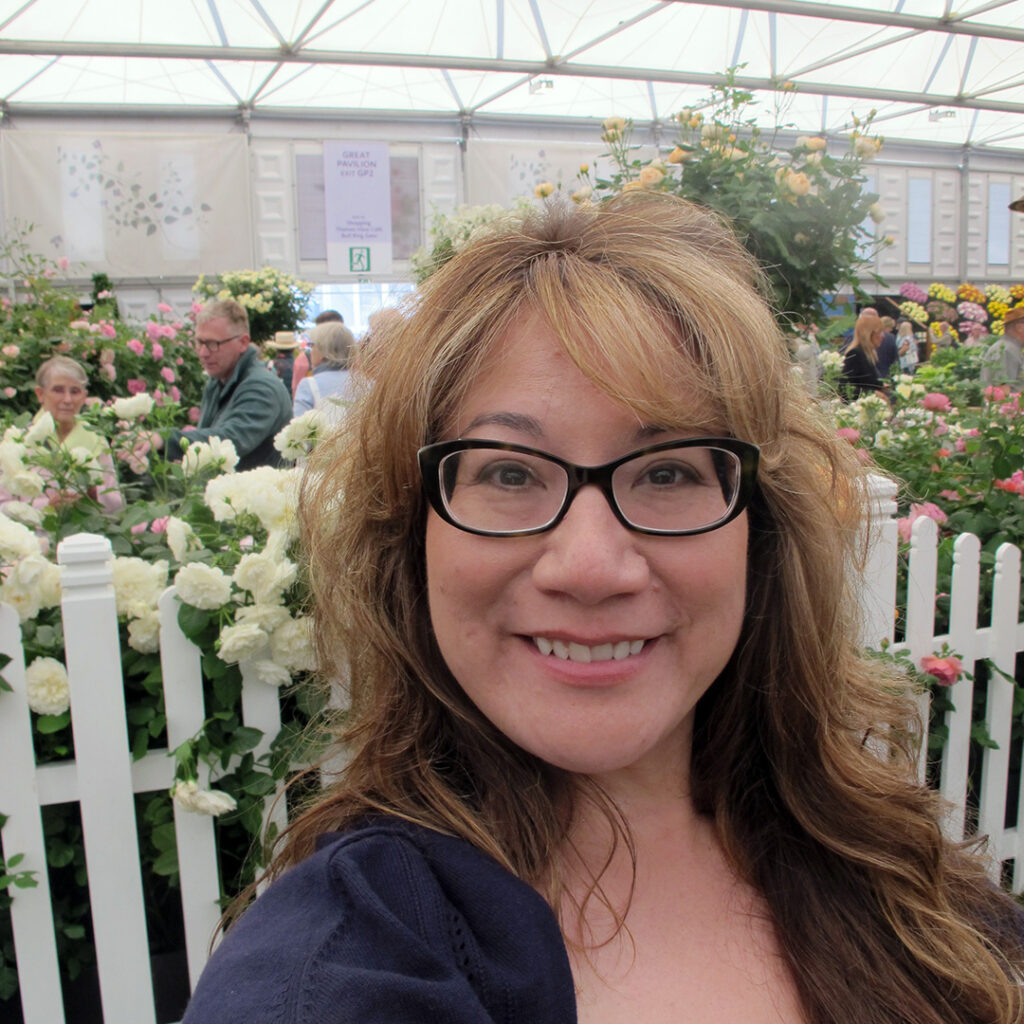 Chelsea Flower Show – May 2019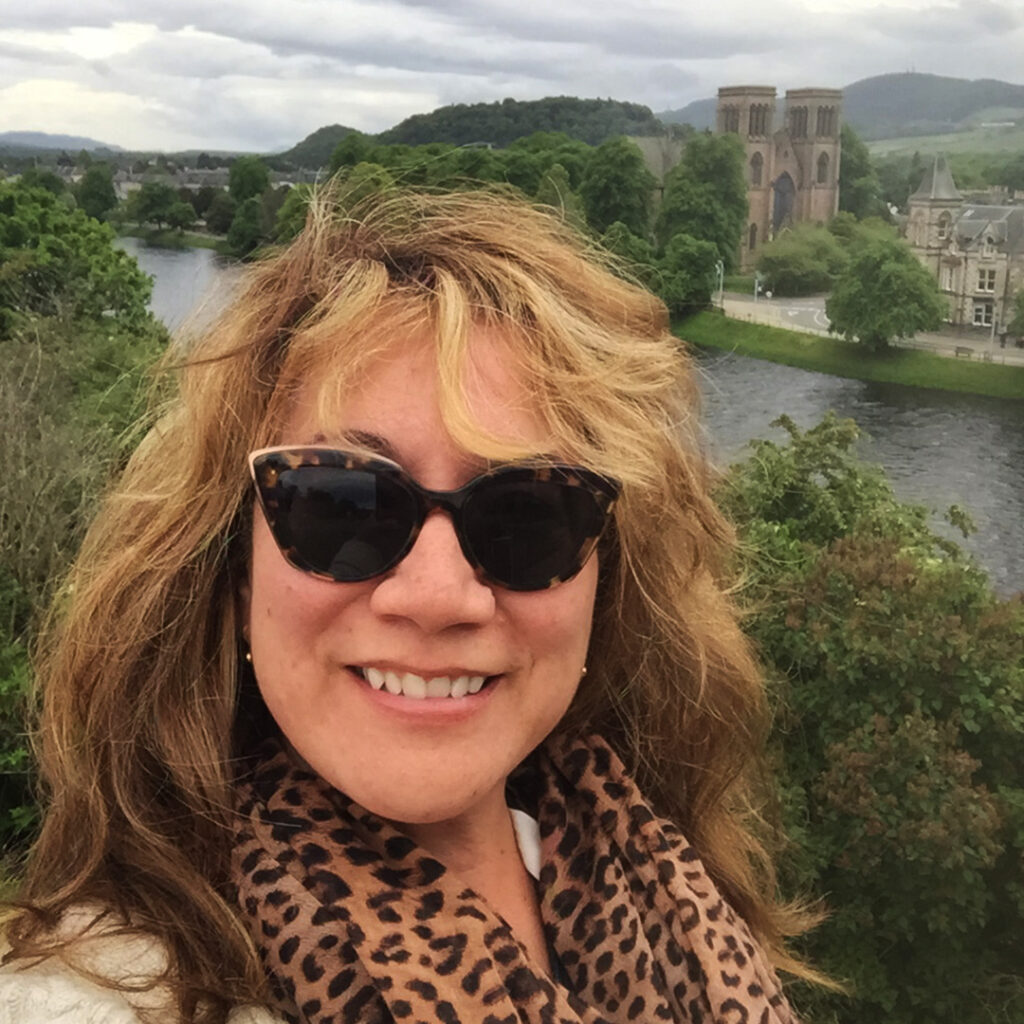 Scotland – May 2019